There are many tour shops on Iriomote Island.
Are you worried, such as "I don't know which shop is good!" "What is the difference between a windmill and other shops?"
So we introduces some of our shop features. If you have trouble choosing a kayak tour shop or want to know more about us, please check this page.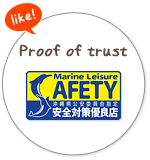 Free rental
All rental items such as shoes, backpacks and waterproof bags required for the tour are free. Please come in clothes that do not care if you get wet or dirty. And please bring a hat, towel, sunscreen and changing clothes.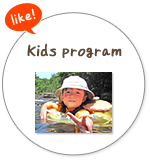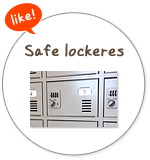 A popular lunch
In our shop, a guide will cook a lunch right in front of you. The menu is Okinawa style noodle. So you can take a warm lunch even during the tour.
*Offer only for courses including lunch.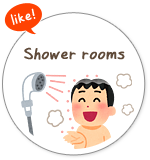 A polite briefing before the tour
The tour does not start suddenly. Please come to our shop first. We do fitting of rental goods, tour explanation, health check, etc. before starting the tour. We do not say "Please change clothes in the port toilet" and we will not lend you shoes that do not fit the size.
This is our style.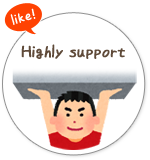 We guard your important things
We often get asked, "Do I have to carry my valuables?"
Please don't worry. There are valuables locker in our shop, please use it. Of course it is free.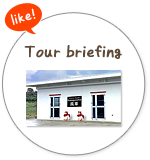 Large baggage OK
We will take care of your baggage, etc. not needed during the tour. Of course it is free.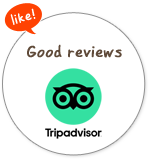 Shower rooms equipped
After enjoying the mother nature of Iriomote Island, please take a shower and refresh. We have 5 shower rooms. Of course it is free.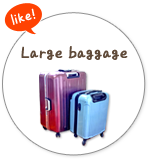 We are member of the "Okinawa Marine Leisure Safety Bureau"
Our shop has been certified by the Okinawa Prefecture Public Safety Commission.
About us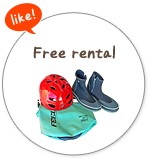 We are mont-bell friend shop
If you bring a mont-bell card, you will receive a bottle of mineral water.
mont-bell friend shop